Hello everybody ! I was gone for so long, now I'm back. Probably you were waiting for me, or not. I had some problems, but things are getting better now.
I'm not sure it makes sense to explain what happened, things are really better now, but I won't be the same anymore.
Today is the 13th of April. Exactly 1 month and 7 days have passed since I started practice in Adobe Animate. There were many projects before, my story began for you with CHASER.fla, on March 6, 2019 I made a post where I told that I wrote the script for this project
On October 13, 2019, the release of this cartoon came, there was a boom! After that, my life changed. Today it scored over 300K views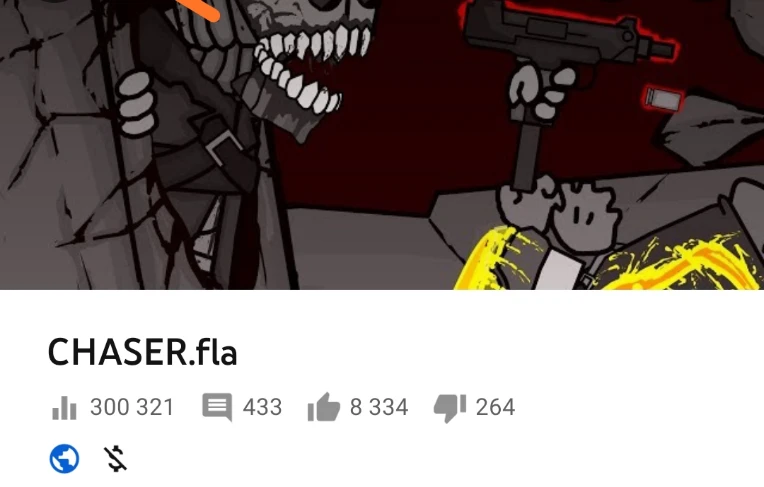 I decided to go back to where it all started ... CHASER will be back. It will be a rebirth!