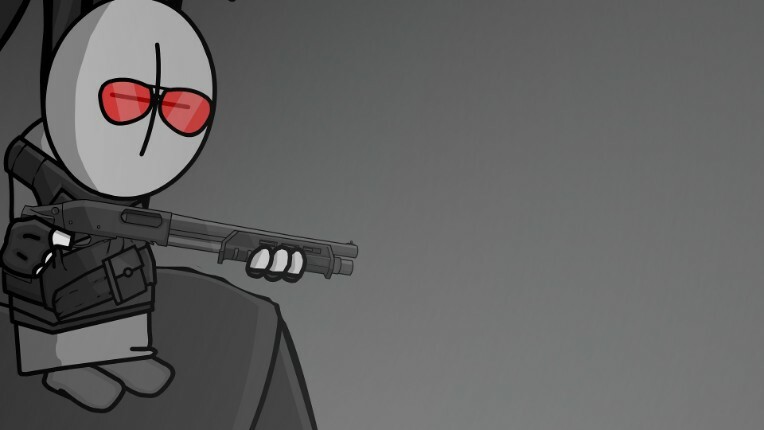 Hi guys
Today I came with the good news. I finished my animation. It will be a SHORT cartoon and this is my little experiment.
The animation lasts one minute, not counting the credits.
I just had to put sounds on the animation and.... maybe the cartoon will get the soundtrack
I'm not sure people will like the project, but it will give rise to something else.
Release: 31 October - 13 November
///////// Русский /////
Привет ребята 
Сегодня я пришел с хорошей новостью. Я закончил свою анимацию
Это будет КОРОТКИЙ мультфильм и это мой очередной маленький эксперемент. Анимация длится одну минуту не считая титров.
Мне осталось лишь наложить звуки и.... Возможно у меня появится саундтрек
Релиз: 31 октября - 13 ноября